Hey everybody,
I've got a special treat for you today!
I know, hard to believe, but NBC Philadelphia just made me their 'Resident Fitness Expert!' – I'm thrilled, to say the least.  (and very honored)
Michelle Obama Arms seems to be the big thing in media buzz right now, so I thought I'd just give away the answer for all of you, my loyal viewers.  This relationship is about give and take, so I figured it would be nice to share this with you.
Hope you're having a great day,
Kareem
You can read a bit more about my story here: The Dr. K Story
If you'd like to learn more about my professional qualifications, please click here.
More Dr. K Websites: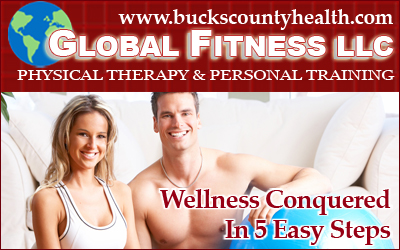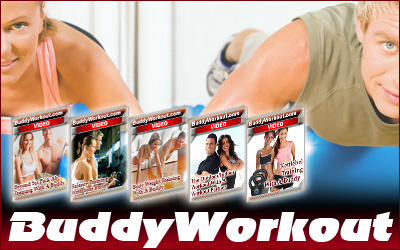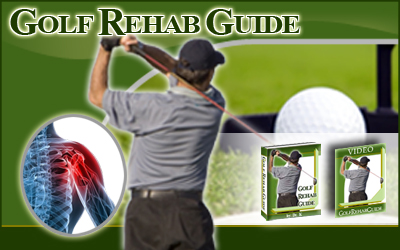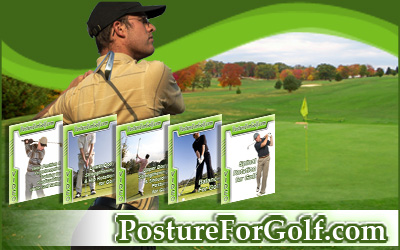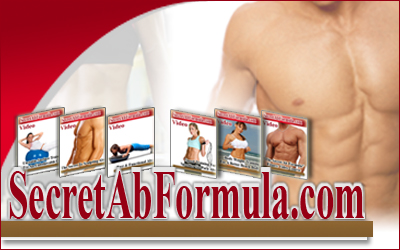 Anyone can interact with Dr. K, directly, by following him on Twitter: http://twitter.com/DrKareem