Hey everybody,
Ready for some more great tips and motivation? In this video series, I'll be teaching you all about:

Balance & Core Strength – Look Great, Move Like An Athlete

Today's video is titled 'Expert Core Exercises'. I'm going to show you how to take this whole thing to a brand-new level!

Hint:  Were you able to keep up?  If so, please comment below and tell us about your experience…

Have a great day,
Kareem
You can read a bit more about my story here: The Dr. K Story
If you'd like to learn more about my professional qualifications, please click here.
More Dr. K Websites: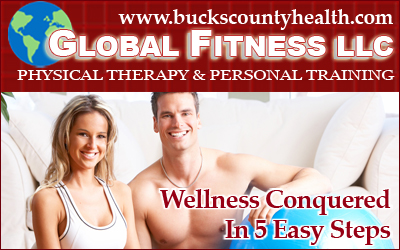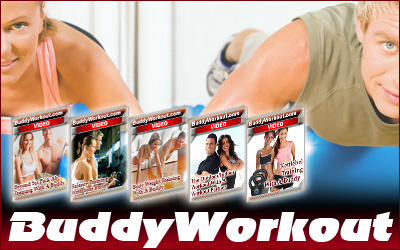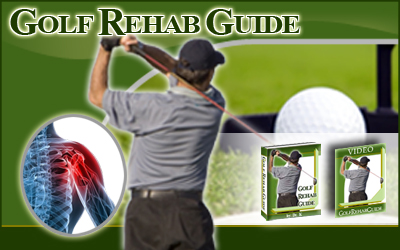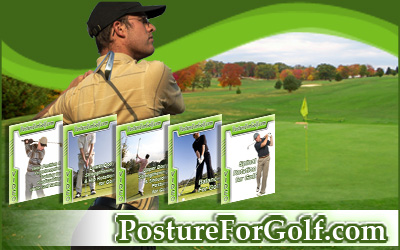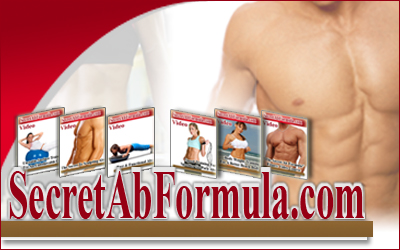 Anyone can interact with Dr. K, directly, by following him on Twitter: http://twitter.com/DrKareem