Hey everybody,
Ready for some more great tips and motivation? In this video series, I'll be teaching you all about:

Joint Pain Relief – Move Like A Kid, Feel Like A Kid

Today's video is titled 'The Pain Scale Theory'. This is how you know when more is better, and when you're actually hurting yourself by exercising.  Pretty important stuff…

Hint:  Ask yourself during/after every repetition, not every set.
Did you ever have an experience like this with exercise… one where you had to exercise through pain and it got better?  Or worse?  If so, please share your experience below…

Have a great day,
Kareem
You can read a bit more about my story here: The Dr. K Story
If you'd like to learn more about my professional qualifications, please click here.
More Dr. K Websites: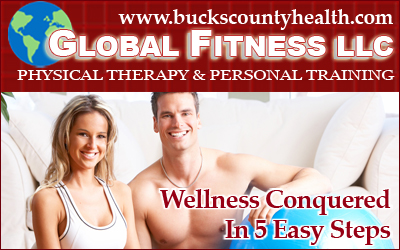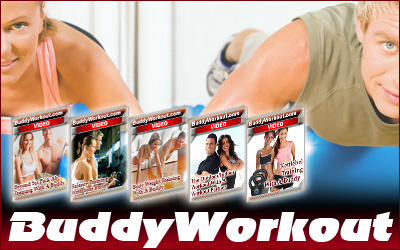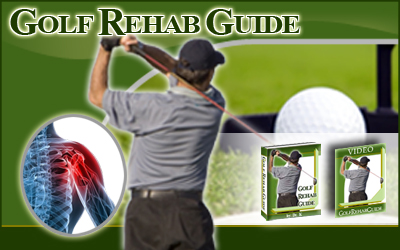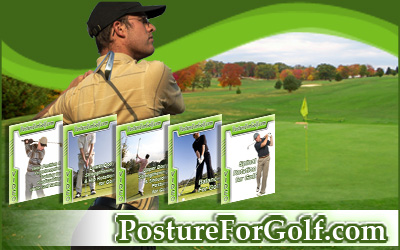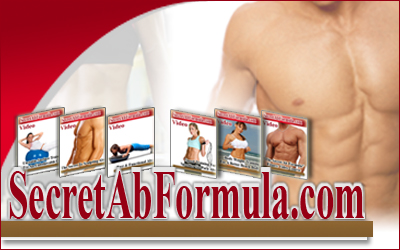 Anyone can interact with Dr. K, directly, by following him on Twitter: http://twitter.com/DrKareem